Bullet Journalists : You Need This PeriPage Pocket Printer
As every bullet journalist knows, one of the best things about it is how flexible the system is. Whether you're using your journal as a monthly/daily planner or a way to capture memories - you can choose to keep it simple and streamlined, or detailed and creative.
It doesn't matter which suits you more, or if you pick and choose how detailed you get depending on the spread - you're still creating beautiful bullet journal entries. No matter what or how you use yours, however, one of the most effective ways to take your bullet journal to the next level is to incorporate images.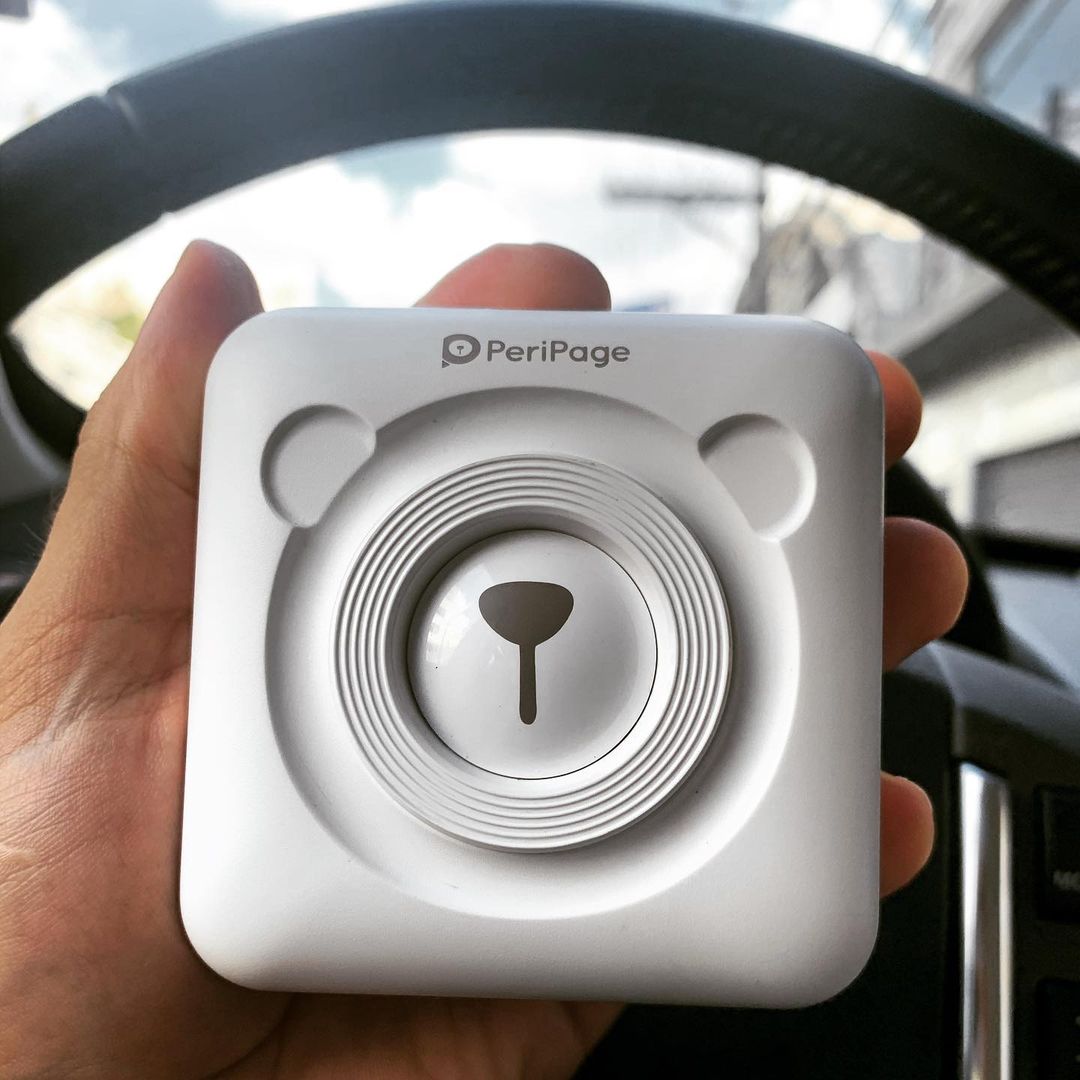 Easily Decorate your Bullet Journal
The Peripage is the easiest way to print your favourite photos from your phone, so you can decorate your bullet journal and save those special memories for you to look back on in years to come!

Here's why the Peripage Printer is every bullet journalist's favourite gadget to use for their journals. Plus - 3 creative ways you can incorporate photos into your bullet journal.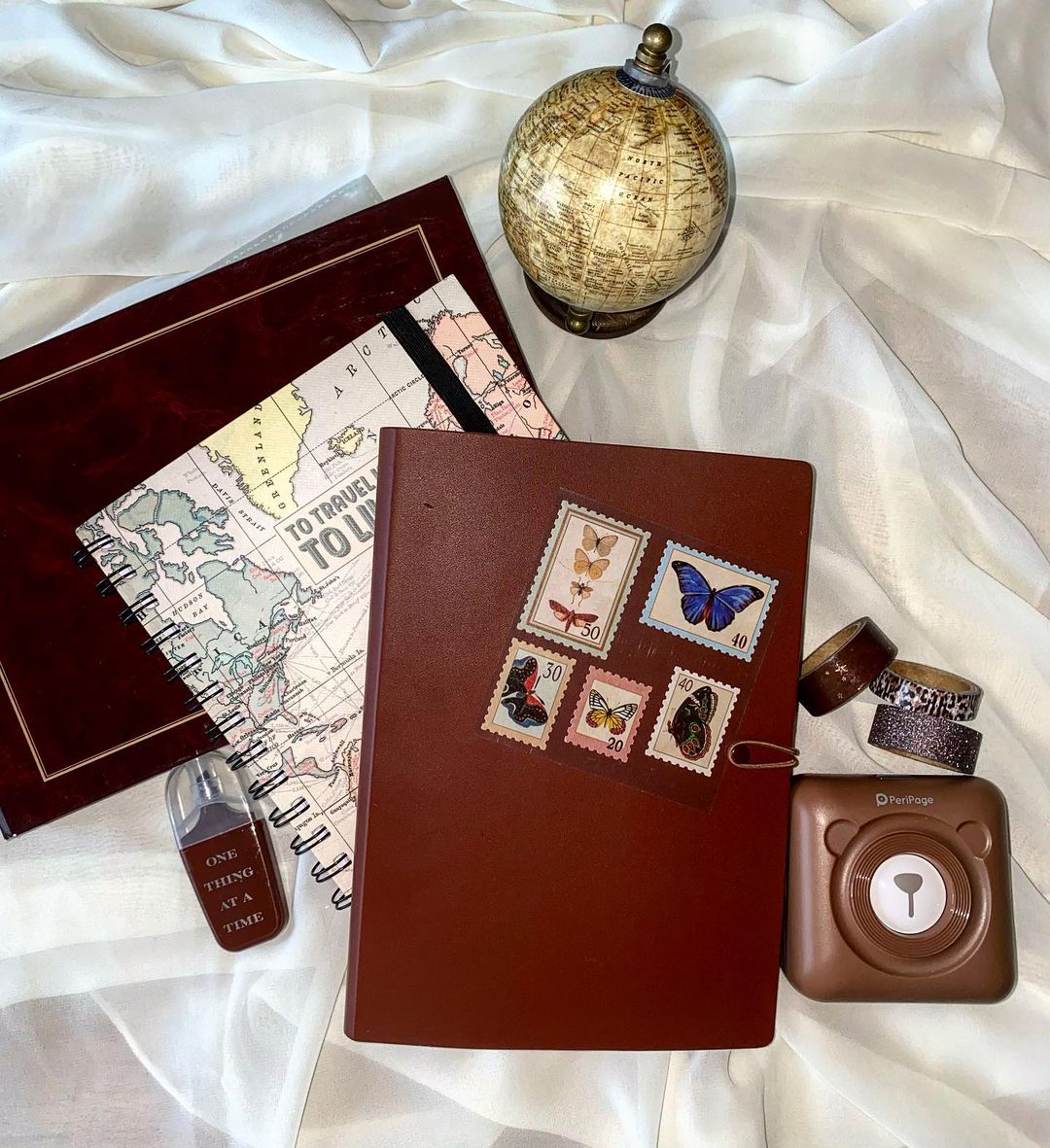 Why Choose the PeriPage Printer?
The PeriPage Printer has been made with bullet journalists in mind. The small and stylish printer is much cheaper to use regularly than a digital or polaroid printer. It's inkless, so you only have to purchase a refill paper roll - plus you can print up to 100 pictures on each paper roll!

You won't be stuck with only black and white either. There are numerous different paper rolls available that perfectly fit PeriPage including coloured, sticky and semi-transparent. So you're bound to find the perfect paper to fit in with your bullet journal designs.

The PeriPage Printer is different from other inkless printers as it comes with it's own app, making it extremely easy to select and print any image you choose. You can even print screenshots of to-do-lists - the possibilities are literally only limited to your own creativity.
Creative Ways To Incorporate Photos Into Your Bullet Journal.
1 - Habit Tracker
Habit Trackers are very personal, and what works for you may not work for others. The joy of bullet journaling is that you can switch it up. If keeping track by colouring in squares isn't for you, why not track your habits through photography? Take a photo to represent each habit, and when you complete colour in around it.
2 - Make Your Journal Personal
Do you wish the outside of your journal looked as personal as your inside spreads and pages? Printed photos can easily be used to decorate the front of your journal, making it completely unique to you. Plus if you use Washi Tape to stick it down, you can change it as often as you like.
3 - Monthly Recaps
Instead of limiting yourself and your journaling to just words, print out photos of the biggest highlights of the month, and include them in your spread. You'll be able to look back at them, and remember everything you've done for years to come.
Share this post