APP & PC DRIVER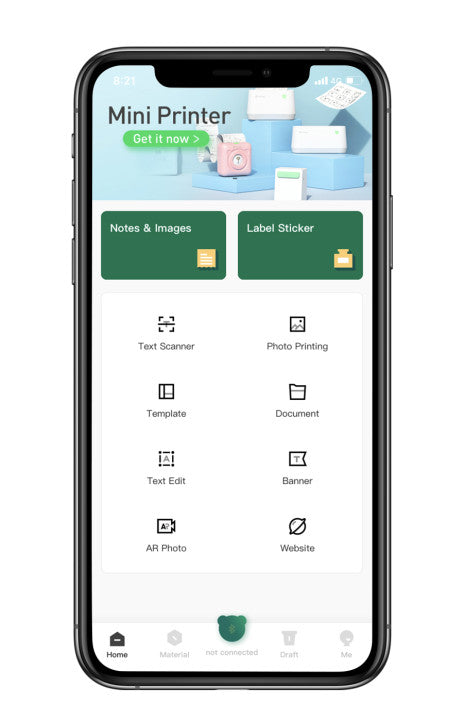 Download APP For More Function

Here's what the app can do:
Convenience:
Record memos and notes; You can now 
take notes
 on the app. 
Extremely helpful
 for the office and school work. 
Instantly Print large text
 as signs or announcements 
within seconds!
 Write down your
 to-do lists 
and print it so you 
never forget anything
 again!
Easy Storage:
 Keep your memories in hard copy; 
one-touch printing of photos or images
 from your phone.
Share & Communicate:
Share your memories and messages with loved ones across the app. Add friends on the app and 
send them your messages to print!
Surprise your loved ones with unexpected messages! 
Multifunctional:
 The application offers a variety of
 

fonts, filter effects, and themes to make your photo stylish.

And so much more to explore in the app! Try it today(printer doesn't needed).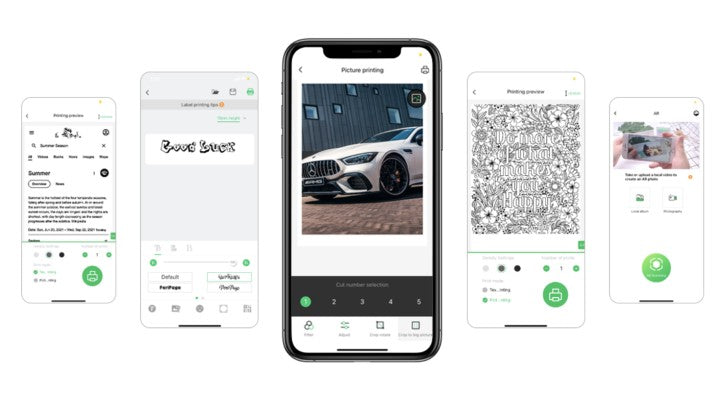 Now You Can Download Driver
Print From Your PC

A6 Series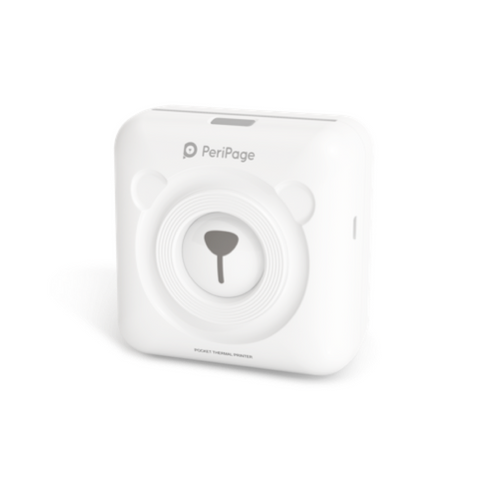 A9 Series
A9 Max Series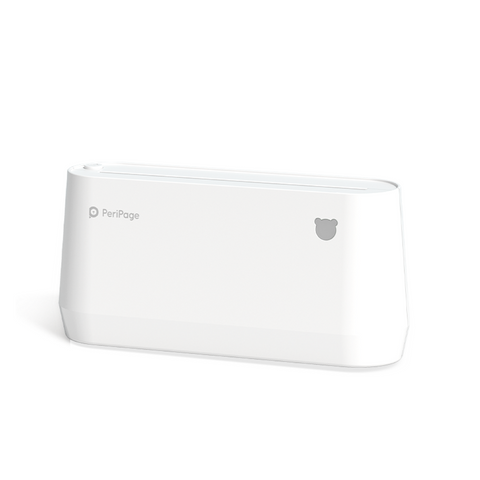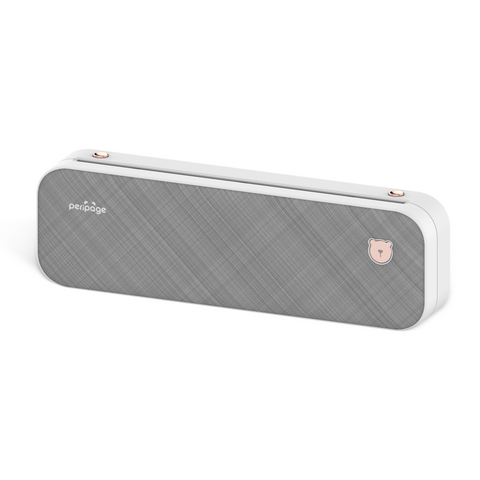 Windows
Please contact us if the download doesn't work. Thank you!
Precautions:
Click the icon to start downloading the driver, no need to install other software

Connect to the computer with a USB cable to start printing.

If the phone is not printed after connecting to the computer, please restart the machine.

Windows XP not supported.